Written by

Frances Kindon

, June 7, 2016
Anyone who watched Romeo + Julie with a heap of teenage hormones coursing around their body will know what it feels like to lust after Leonardo DiCaprio.
But sad news just in… One of his recent hookups reckons that he's far from all that in the sack.
There was none of this: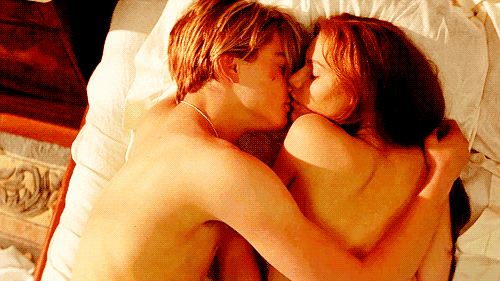 Let alone this: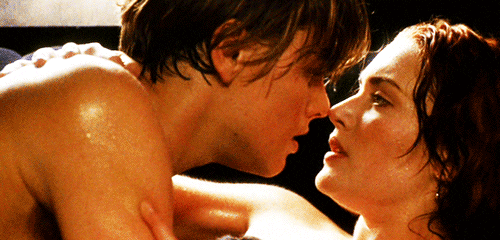 Nope 🙁
She claims that in the throes of passion, the hero of our teenage fantasies reached for his vaporiser and put his headphones on, leaving her to do all the hard work while he chilled to MGMT.
According to a loose-lipped friend of the seriously effed-off lady, "She was on top and getting into it when he stopped her, reached for his vaporizer and a very cheap pair of Dr Dre Beats noise reduction headphones, put them on, lay back and closed his eyes, signalling for her to continue while he vaped."
I know, right!
comments